The top 6 tools to help you save time as a blogger
When people talk about blogging, they picture someone having a website and just publishing some content on it whenever they feel like it. However, professional bloggers do so much more than that. As a professional blogger, you have to ensure that the blogs are constantly updated with useful content. Also, improve engagement with audiences on time, run regular maintenance checks on the blogs, ensure that the blog and content are being marketed and promoted correctly, responding to queries about guest posts and submissions, mapping the progress and efforts, handling finances and boosting social media presence. All of this takes time and time is what we often run short on. Here are some of the best tools in your arsenal to help you beat the race against the clock in the race to be productive.
WordPress
WordPress is one of the best sites that can provide tools for building websites and publishing your content you can find. With the use of WordPress and a vast range of themes for you to choose from as well as a few handfuls of plugins, you can create a website that is entirely functional and gets it at a fraction of the cost you would incur if you hired a professional developer to handle the project. WordPress can help save a lot of time on managing different pages for content and for organising blog content in a chronological pattern.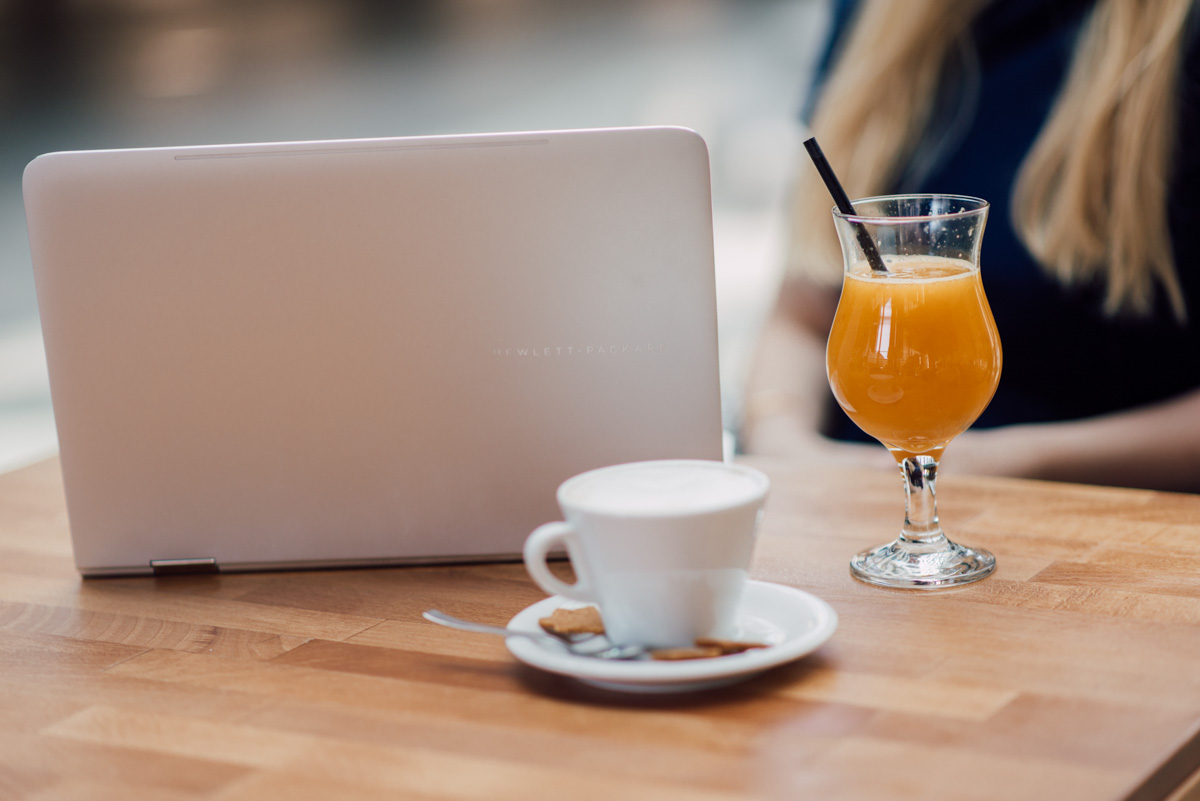 YouTube
YouTube is the undisputed winner as the most popular site for video content sharing, hosting and marketing across the web and can be an excellent tool to help bloggers promote themselves. With the rise in popularity and can help bloggers enhance their content and build up their audience. YouTube is cost effective and can help you reach a wider audience for the blog and thereby help you boost productivity.
SlideShare
This is a platform that allows you to market your content for free by uploading and sharing infographics, slide presentations, videos and other marketing documents. You can also find some great content to link to your blog posts and marketing material. Just ensure that you give due credit for the substance used. The platform can also help you branch out into a new audience.
Buffer App
This is one of the best tools available for social media automation. You can schedule or post messages directly to Google+, Facebook and Twitter form a single platform. The app can be integrated with your browser or download the app and take all your automated activities on social media on the go. While Buffer is completely free for use, there are some premium services that can help you post unlimited posts and access some great features like the analytical tools. With the help of social media automation, not only can you post at peak traffic times without having to keep track of exact times, but also can help you save time on making posts to multiple social media platforms.
Google Analytics
If you are running a website, chances are, you have at least heard of Google Analytics. This is one of the most widely utilised tools that can help analyse the traffic that you are getting on your website. It can also help you set some targets for conversions, tracking and monitoring the behaviour of visitors on your site, exploring some of the most popular pages for content, monitoring the bounce rate for visitors, the time spent on the site and a whole lot of other information. It can help save both money spent on professional analytical experts and time spent on research.
Google Webmaster Tools
This is the first aid box for your website and is a crucial tool to help bloggers with maintaining the health of their website. It provides all the necessary equipment necessary to determine any issues with your site.
The features provided include:
   Structured data related information

   Scope for making improvements in the HTML code

   The structure of linking in the internal code

   Information regarding any actions manually taken against the site

   The status of your Google indexing rank

   The keywords for your content

   Information about error pages
Google Webmaster tools can help diagnose the areas on your site that may have some problems so that you can apply any fixes necessary before it is way too late.
If you are still unsure of how exactly to use these tools, you can also seek help from professional web developers about strategies to boost your content growth. Visit rel="nofollow" CouponHub for some great deals to help reduce the costs associated.