Starting a blog in few simple steps
A blog can be the best mean to spread your thoughts among the people and let them know about your ideas and also they can nourish their skills with your valuable ideas. According to WordPress 1.97 million posts are written every day. Blogging web says there are 31 million bloggers in the United State alone. Just think about the numbers of posts and the number of bloggers they are almost 17 times more than the posts. The figures show a large number of blogs andsame is the competition, so you can also make your own blog and share your thoughts among the people. But to make your blog popular you have to pay more attention and to make extra efforts on it.
How to start a wonderful blog in few simple steps?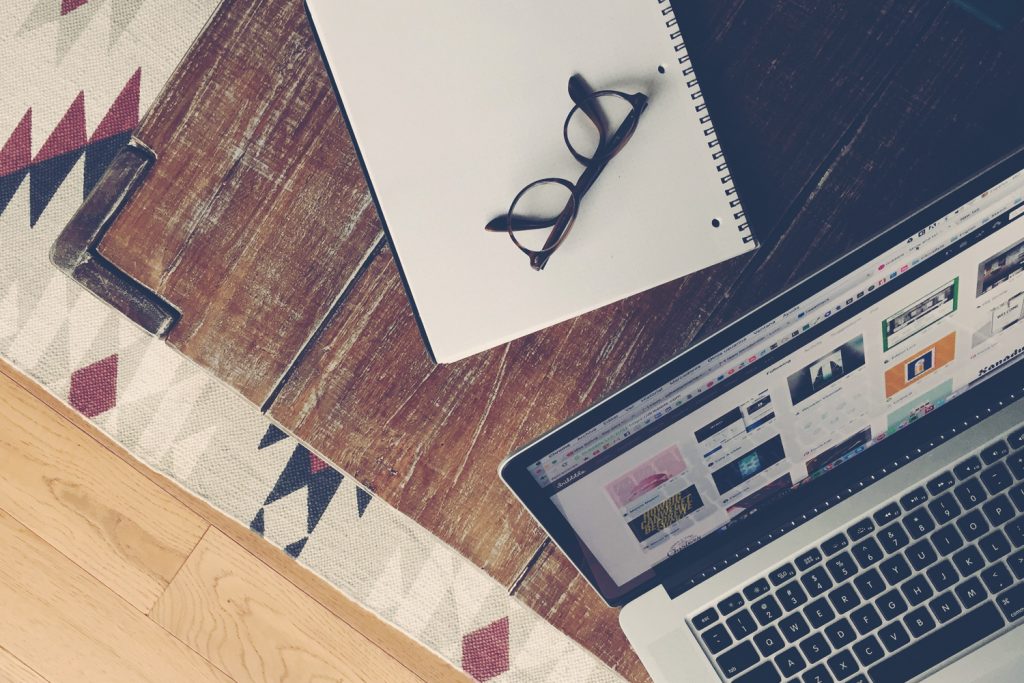 Starting a blog is very simple. You can start your own blog in a few clicks. Either you can buy your own domain or can use a sub domain on any of the blogging sites such as blogger.com etc. what you have to do is to choose a domain name for your blog and register it in your name. After having a domain for your blog you have to select a template for your blogger among the given or can buy a suitable template and upload it to your blogger.  And make your first post.
People are writing and make their thoughts available to the reader to get benefit from that. There are many blogs that are just made for fun, but now are among the most popular blogs over the internet. Now people are earning from their blogs and not only earning but they are making big share from their blogs. If you are also a blogger and want to earn from it you can make it through approving your blog for Adsense from Google.