Ranking Solutions – Best PPC Agency
Ranking Solutions a leading digital marketing agency offering superior PPC management pride themselves on the quality information which they continually provide, most recently revealing three fool-proof steps for all looking to run PPC marketing campaigns without expert assistance.
With billions of paid ads being delivered each and every day it is more important than ever before for people to ensure that the ads which they create are appealing and customised for both user and content. Luckily for all, people can now enhance their adverts using the following tips in which Ranking Solutions provided: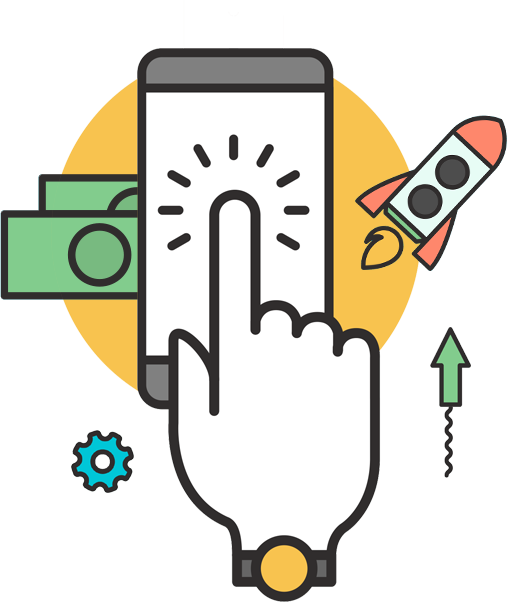 Optimise your ad rotation for clicks or conversions
Provide 3-5 ads per ad group
Implement every ad extensions that makes sense
A spokesperson from Ranking Solutions was incredibly keen to comment saying, "These are only some of the available tips too, tips in which apply to absolutely all companies. Like SEO however, PPC best practices vary from company to company, with size, locality and style of businesses playing a huge role in how a PPC campaign should be set up. Here at Ranking Solutions we boast an excellent in-house, Google qualified PPC team who are able to set up and manage the most profitable PPC campaigns out there. To discuss your needs and requirements give us a call today."
About Ranking Solutions
If you are looking for a greater and more attractive online presence then Ranking Solutions can help you. With over ten years' experience and knowledge they can assist in enhancing brand awareness, increasing website traffic, driving sales and so much more. Offering a range of services including but by no means limited to SEO, Social Media and PPC they are able to assist businesses of all sizes and varieties. For full details regarding the company and to see how they could help you, simply visit their website today.
PR Contact
Company name: Ranking Solutions Ltd
Tel: 01282 452096
Website: www.rankingsolutions.com
Contact person: Gareth Owen
Email: Gareth@rankingsolutions.co.uk
Address: Holker Business Centre
Burnley Road
Colne
BB8 8EG